INTERNET SALES MANAGER - JIM HAMBY
I am committed to making your next car buying experience a good one.  I've been in this business over 10 years and I've heard more than my fair share of car buying horror stories.  Frankly, I'm tired of it!  Why does car buying have to be so difficult?  The answer is: It doesn't.  This isn't rocket science.  You want a good, reliable vehicle, that fits your needs at a fair price that doesn't destroy your budget.  I get it... and now... you'll get it.

Contact me today!


Office Line: (559) 674-5661 Ext. 311

Or, Call or Text my cell: (559) 481-1253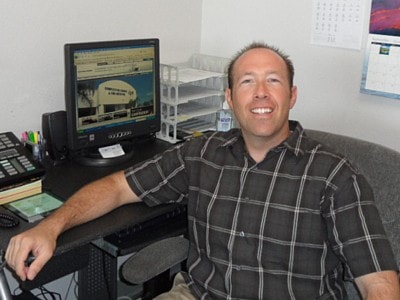 If you decide to randomly come in and test drive some cars, bypass the sales lot and come directly inside the showroom and ask for me.  If I am tied up with another customer or otherwise unavailable, ask for George or Amer and let them know you've been working with Jim through the internet to obtain, special internet pricing and other Internet Department discounts.

If you can, give me a heads up when you plan on coming so I can pencil you in my appointment book and have some time set aside for you!